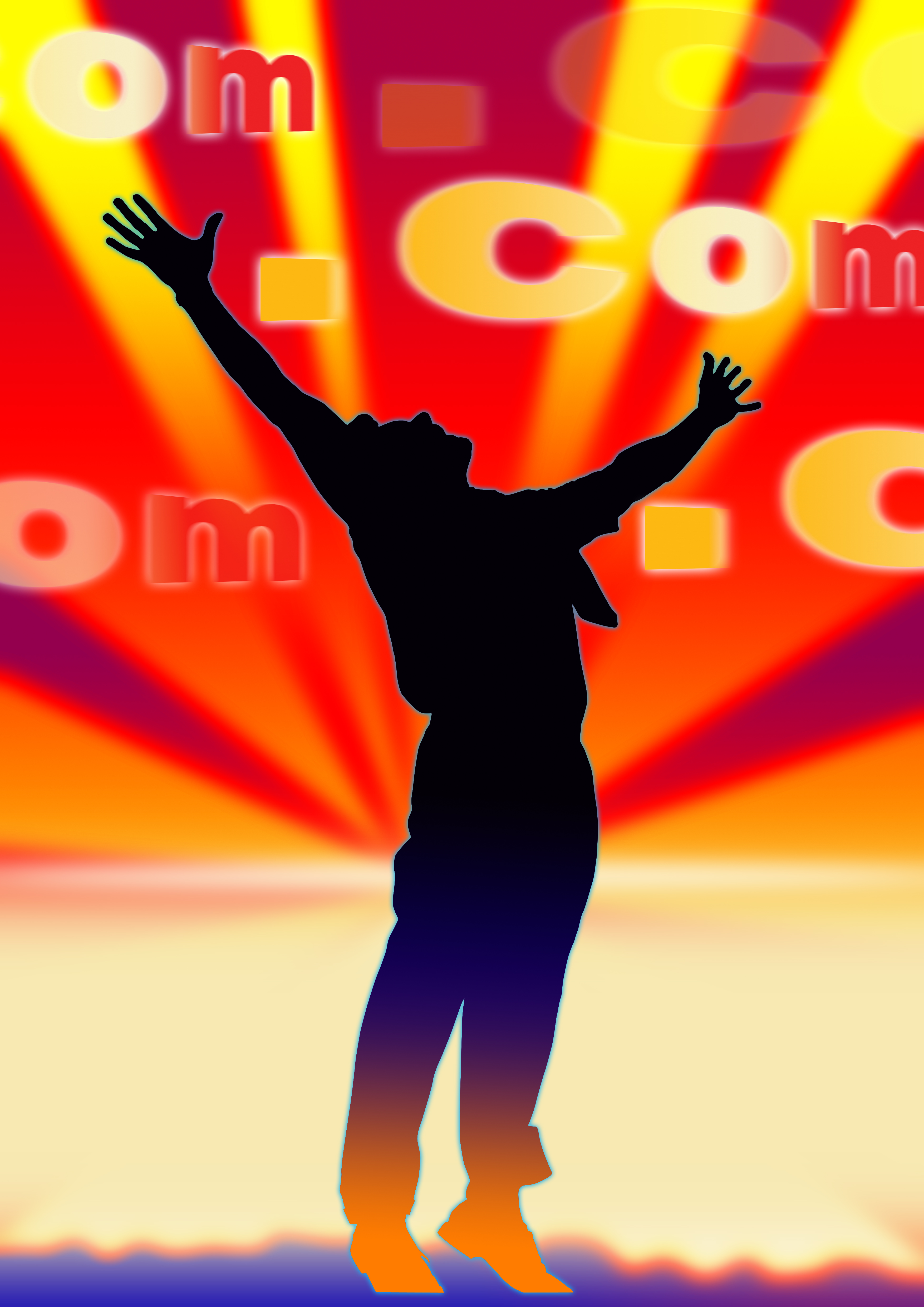 SMALL BUSINESS START-UPS:
According to the Small Business Administration, there have been an average 850,000 new business start-ups each year in the U.S. since the year 2000. The biggest obstacles most entrepreneurs face are usually associated with either a lack of time or the lack of resources in knowing how to launch a small business. Many entrepreneurs have the skills or capital to start a small business but do not want the high demands and stress related to starting or growing a small business. Allow MICOS Group Small Business Start-up solution packages put your mind at ease. We have detailed A-Z Start-up packages we can tailor to whatever small business creation needs you may have.
consulting, business consulting, woodstock business consulting, small business consulting, start a business, business startups, web design, web hosting, small business start-ups, business registrations, professional business plans, business licensing research, llc formation, domain name registrations, web hosting, website design, e-commerce setup, merchant account setup, banner marketing, internet marketing, seo, search engine marketing, social networking sites, email marketing, email newsletters, business logos, business cards ,business labels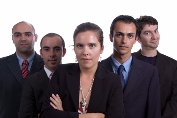 EXISTING SMALL BUSINESS SOLUTIONS:
According to the Department of Labor, 34% of all small businesses fail within the first 2 years and 56% fail within the first 4 years. Research reveals that most small businesses fail because business owners and management lack certain knowledge in keeping a business profitable. Some common mistakes many small businesses make include: lack of sales & marketing strategies, cost management, operational planning or financial support skills. Many business owners have asked themselves: "Does my business have to be so difficult and stressful?" "Is there a better way of handling things?" "Will I ever grow my business to a level where I want to be?" Many business owners even contemplate the decision of abandoning their dreams and just throwing in the towel. They wish there was someone who really understood the problems they face, someone who could support them in moving forward.
Don't abandon the ship just yet!!! We are pleased to tell you that there are answers and solutions to all the problems you are facing. Business Strategists of MICOS Group Consulting have spent a lifetime developing strategies and solutions for all small businesses and now you have the opportunity to utilize all the experience and knowledge MICOS Group has to offer.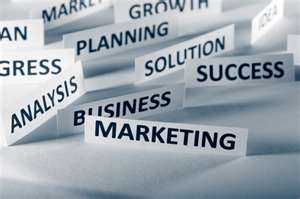 consulting, business consulting, woodstock business consulting, small business consulting, start a business, business startups, web design, web hosting, small business start-ups, business registrations, professional business plans, business licensing research, llc formation, domain name registrations, web hosting, website design, e-commerce setup, merchant account setup, banner marketing, internet marketing, seo, search engine marketing, social networking sites, email marketing, email newsletters, business logos, business cards ,business labels